About Iron Horse
About The Company
Iron Horse is a full service property management company in Crested Butte, Colorado. We specialize in taking the worry out of vacations and vacation home ownership. Our company offers vacation rentals, property management services, and concierge services in order to provide a worry free experience for vacationers and homeowners alike. We pride ourselves on providing expedient, cost effective, and detail-oriented services unrivaled by any other company.
Meet the Management Team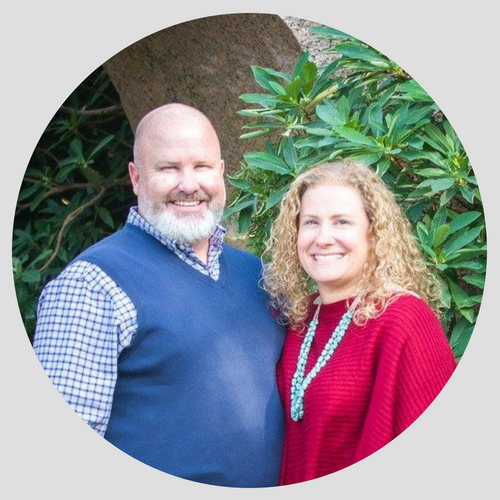 Steve and Jennifer Ryan
Owners

Steve and Jennifer originally came to the Crested Butte area on their honeymoon in 1998. Extended trips to the area and the frustration of finding a property management company that met their expectations were the driving force in relocating to the area and starting Iron Horse in 2009. Jennifer manages the office and all of the accounting after a decade of running human resources for several biomedical firms. Steve brings the knowledge of running several large sales organizations as a national manager and is well versed in all aspects of home management, real estate, marketing, and sales. While Iron Horse keeps them busy, they make time for back country jeep trips, fly fishing, and enjoying everything Crested Butte has to offer.

---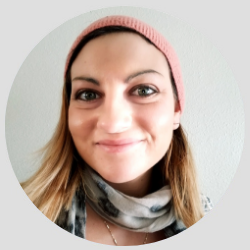 Katie Harper
Director of Homeowner and Guest Services

With nearly 15 years of combined domestic and international industry experience, your vacation is in good hands! Katie grew up in Nowata, OK and attended Oklahoma State University, where she earned a Bachelor's of Science degree in Hotel and Restaurant Management. Before moving to Crested Butte, Katie spent 5 years in Germany working for the Department of Defense and N.A.T.O. in various hospitality roles. Along with spending time with her husband Brady and their cat Boris, she enjoys skiing, hiking, camping, and decorating her passport.

---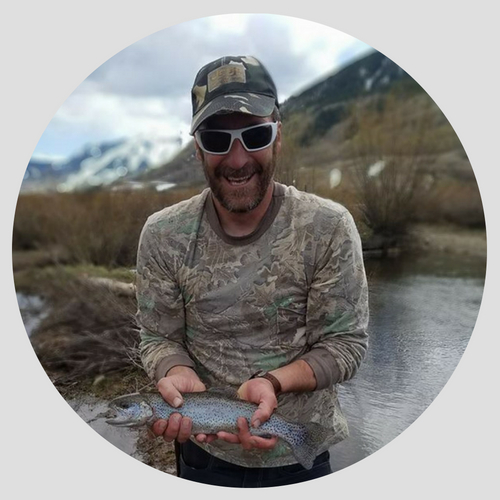 Keith Brooks
Maintenance Manager

Keith spent his childhood in New Hampshire before heading west to Crested Butte over 25 years ago. After being in the property management industry for almost 2 decades, Keith has seen (and probably fixed) it all! When he and his team are not taking top notch care of properties, he likes to spend his time exploring new trails in his Jeep with his dog Norm, and relaxing and fishing at his cabin.

---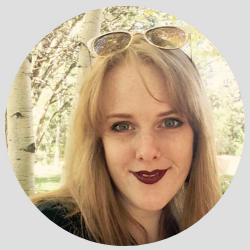 Lexi Midgley
Director of Property Care

Raised in Colorado and New Mexico, Lexi was shaped by the mountains and rivers of the Southwest. She spent most of her life pursuing the arts, and received her degree from Northern Arizona University in Theatre Design and Studio Arts. She moved to Crested Butte in the Spring of 2018 and felt right at home in this small and whimsical mountain community where she found her niche at Iron Horse. Lexi and her team maintain the exceptional condition of the rental homes for homeowners and guests by thoroughly inspecting each home for comfort and quality. If you haven't seen her at the office, you'll find her taking in the outdoors, singing in a local band, teaching dance, painting, and creating costumes for her dancers and local festivals.
Iron Horse Property Management, LLC
523 Riverland Drive, Suite 3E | PO Box 168 | Crested Butte, CO 81224 | [email protected]