About Iron Horse
About The Company
Iron Horse is a full service property management company in Crested Butte, Colorado. We specialize in taking the worry out of vacations and vacation home ownership. Our company offers vacation rentals, property management services, and concierge services in order to provide a worry free experience for vacationers and homeowners alike. We pride ourselves on providing expedient, cost effective, and detail-oriented services unrivaled by any other company.
Meet the Owners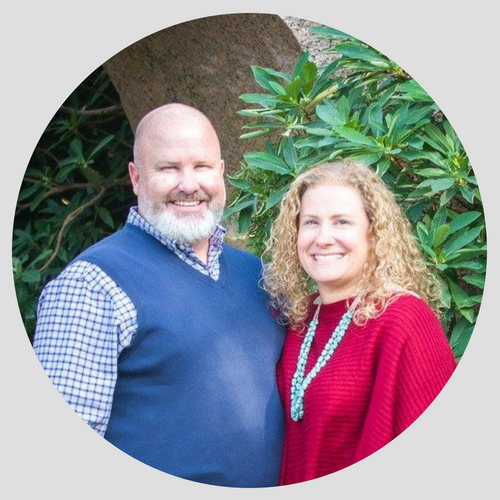 Steve and Jennifer Ryan
Owners

Steve and Jennifer originally came to the Crested Butte area on their honeymoon in 1998. Extended trips to the area and the frustration of finding a property management company that met their expectations were the driving force in relocating to the area and starting Iron Horse in 2009. Jennifer manages the office and accounting team after a decade of running human resources and offices for several large biomedical firms. Steve brings the knowledge of running several large sales organizations as a national manager and is well versed in all aspects of home management, real estate, marketing, and sales. Together they run an extensive maintenance, housekeeping, and quality control team of individuals that are the most experienced in the area. While Iron Horse keeps them busy, they make time for back country jeep trips, fly fishing, and enjoying everything Crested Butte has to offer.

---
Iron Horse Property Management, LLC
523 Riverland Drive, Suite 3E | PO Box 168 | Crested Butte, CO 81224 | [email protected]