Crested Butte Property Management
Vacation Rental Management
At Iron Horse we understand what it takes to make a vacation home right for our homeowners and our guests. Our team has spent years marketing and servicing high end homes and we put that knowledge to work for you. We make it our business to hand select rentals of the highest standards which go above and beyond our guests expectations. At Iron Horse we take the responsibility of caring for your investment seriously and you won't find a company that responds to the needs of its clients better. We are committed to providing exceptional service for reasonable rates, and our goal is to provide our homeowners with an investment that performs well and our guests with a memorable vacation and some insight into why Crested Butte is "Colorado's last great ski town."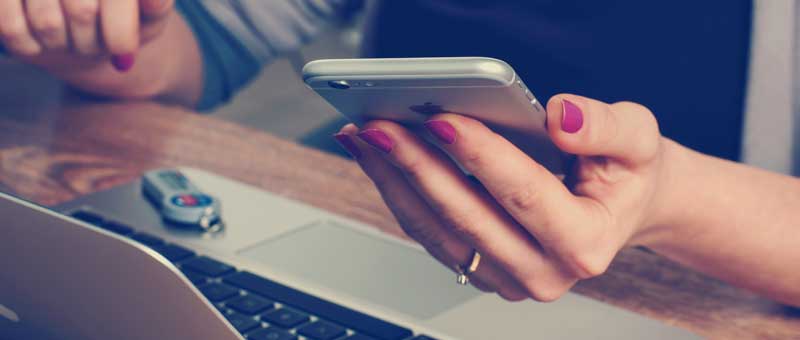 Marketing
New user friendly website re-designed with larger pictures and more information
Regional networking with a host of service providers
In addition to the Iron Horse website, home listings on VRBO, HomeAway, and other vacation and travel sites nationally and internationally
Distribution of our properties to various travel magazines for highlight articles
Extremely high repeat guest percentage due to white glove guest service
In depth guest departure surveys
Monthly newsletter to large customer base
Rotating property showcases on a variety of social media platforms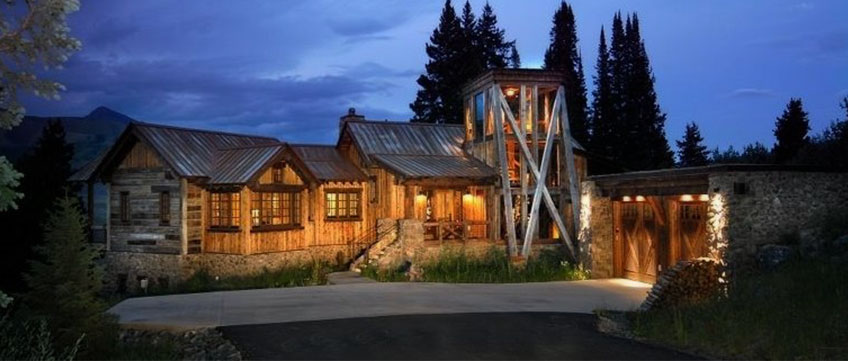 Rental Management Advantages
Highest net revenue
Mandatory guest security deposit protects your investment
In-depth guest email surveys provide feedback for improvements needed
No marketing fees to owners (provided property meets minimum standards)
24/7 on call service with a staff property manager
Iron Horse handles all sales tax reporting and distribution for the property
No cost home opening services for homeowners and guests. Always come home to a warm and well lit vacation home
All vacation rental inquiries answered 24 hours a day through our CRM program insuring a quick response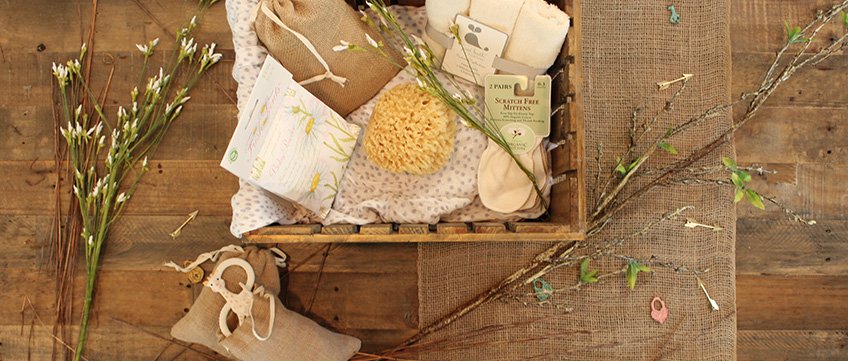 Personalized Guest Services
An Iron Horse representative is available to greet guests at the home to insure they are comfortable and answer any questions concerning the home or area
Personalized concierge services to help arrange trips, hikes, dinner reservations, etc. at no cost to guest or owner
Welcome basket containing Crested Butte items is provided in premium properties
Custom leather binder with area information and special deals for Iron Horse guests
Late night check in available with key access codes
Fully stocked home for guests with luxury soaps, laundry detergent, trash bags, toilet paper, paper towels, etc.
Maintenance Program
Mandatory weekly electronic inspections when home is unoccupied
Trained, experienced property managers and maintenance personnel
Property managers report directly to general manager
Communication and follow-up regarding maintenance issues
On staff maintenance personnel to trouble shoot and handle all minor issues
Maintenance issues are handled in a timely manner
Maintenance rates are extremely competitive and in most cases less than industry standards
All outside vendors and contractors are vetted and approved
Scheduled HVAC/Boiler maintenance and inspections
24/7 on call maintenance staff for any issues
We understand that just as each person is unique, so is each property. Our standard programs can be tailored to each individual's needs. So if you have a suggestion, or a requirement, let us know. Your satisfaction drives our success.